Licensed Contractor
Custom Woodwork Repair and Refinish
General Remodeling & Repair
Custom Cabinetry or Pre-Fabricated
NO MORE GUESSING!
We provide counter top & flooring samples with your free quote to eliminate the hassle of guessing what your next project will look like.
Testimonials
Quality & Dependability, words I would use to describe Makainai Construction. Great customer service as well.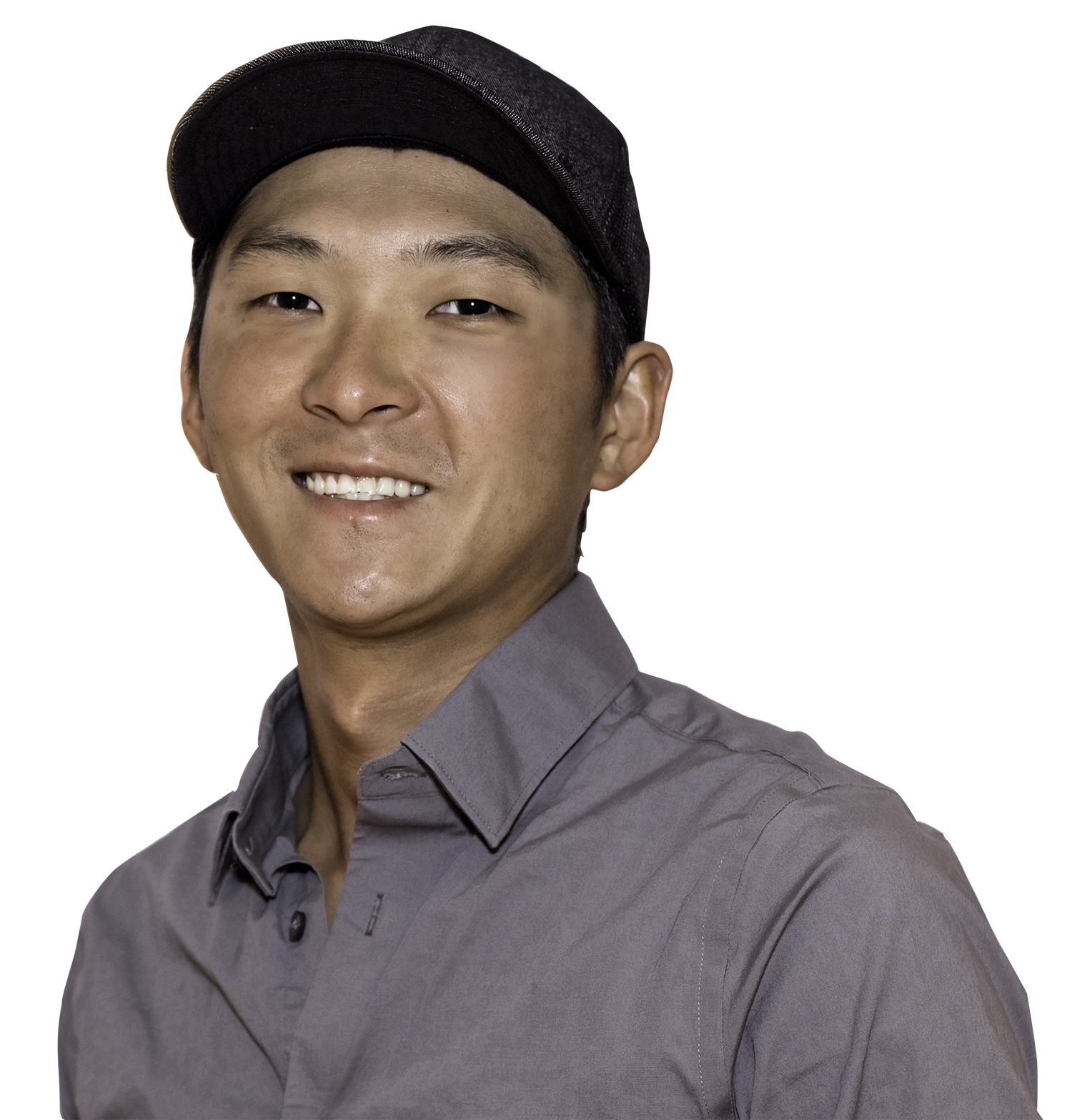 Cody Matsuda
As a Realtor, my clients often ask me to connect them with proven industry professionals for home repairs/maintenance/reno work and when they need to prepare a home for sale or rent.  I do not hesitate when I refer Makainai Construction LLC since they are proven professionals.  I can count on great communication and quality work with attention to detail.  I use and refer Makainai Construction LLC with confidence! Sara Lumeng