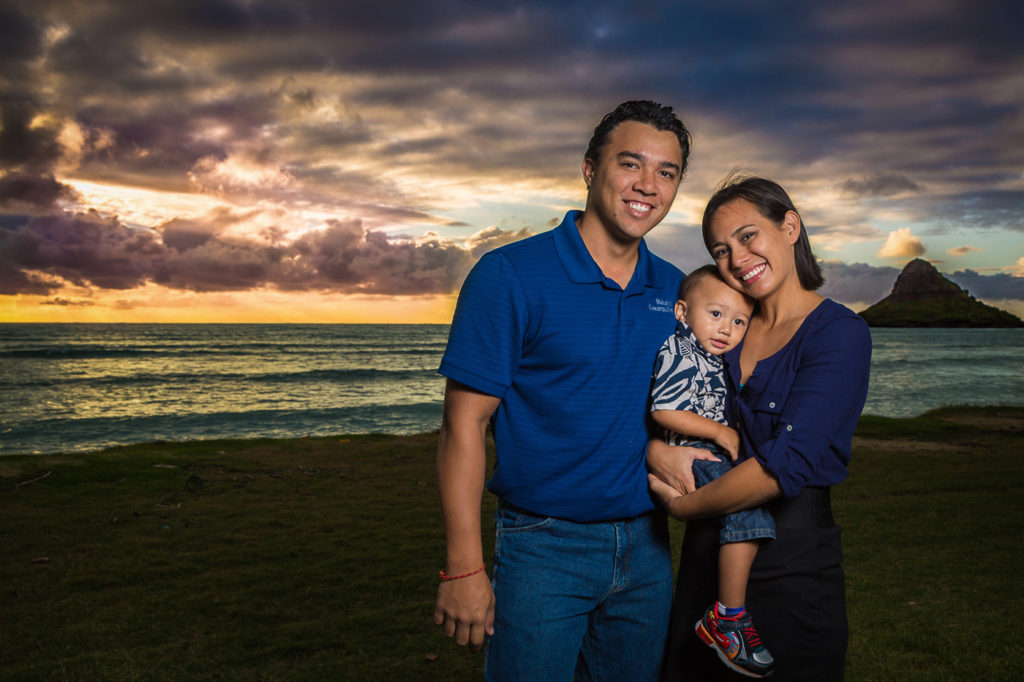 WHO WE ARE
Solomon and Jessie Anne Makainai are the sole owners and operators of Makainai Construction LLC. The two are childhood sweethearts who were married in December 2013.
In 2012 Solomon and Jessie Anne put the wheels in motion to start their own business. Solomon filed for a general excise license, which he used to work as a legitimate handyman for a little over a year before receiving contractors' licenses for both the business and him individually. In 2014 both licenses were approved, and Makainai Construction LLC was no longer a concept, but a DCCA recognized operation.
Makainai Construction LLC is a labor of love and a business born of craftsmanship pedigree. While working in his father's shop, Solomon learned many things, but holds most fast to his teaching that, "It only takes a little bit more to do the job right." Rest easy and assured that Makainai Construction LLC will get the job done right.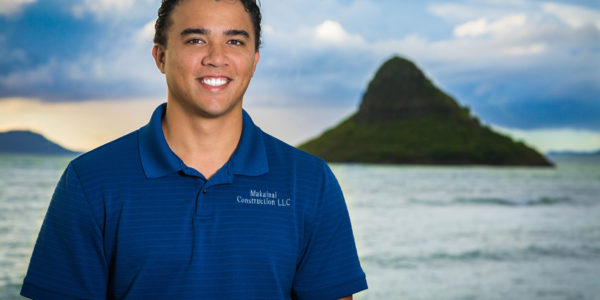 Solomon Makainai
Owner
Solomon is a proud St. Louis Alumni, Class of 2007. He grew up in his father's custom cabinetry shop learning how to swing a hammer at the tender age of two.  Solomon began his career in carpentry in 2005 as a finish carpenter in his father's shop. After graduation, Solomon worked for several different contractors. In 2009, he linked up with a general contractor who he worked alongside with and as a foreman for, for four years before setting off completely on his own in 2013.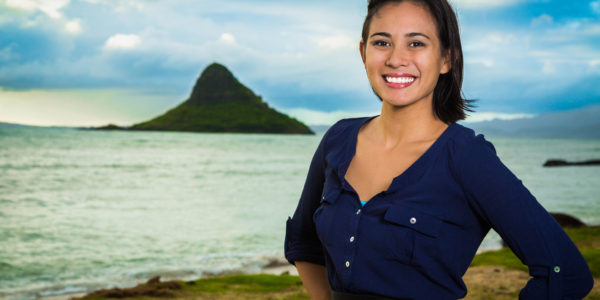 Jessie Makainai
Operations Advisor
Jessie Anne received a Bachelor's Degree in Justice Studies from Arizona State University in 2009 with a Minor in Business. After graduation she continued on to work in the hospitality industry, and returned to graduate school for a short time at the University of Hawaii at Manoa.